Drew Elliot
Conversations
What happens when a singer-songwriter makes a psychedelic vibe their own?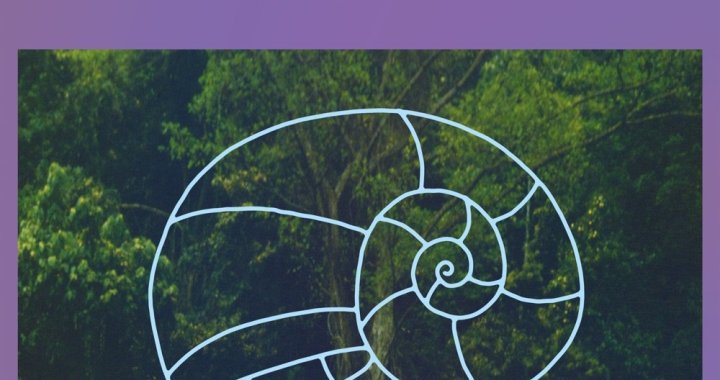 M. Byrd
Morning Sun
An atmospheric meditation on the rising sun.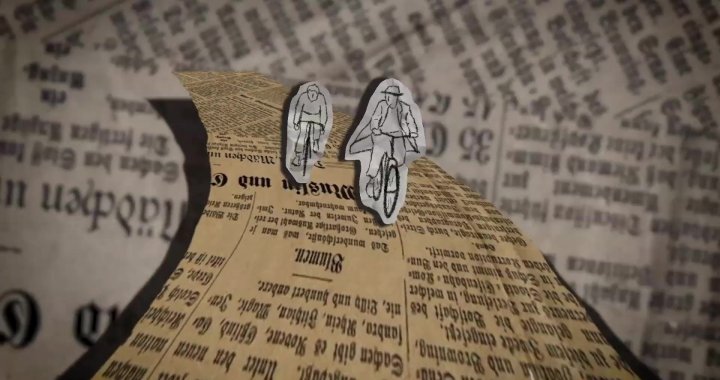 Grimson
Will He Ride (My Bike)
After reuniting with his estranged father, the brutally honest lyrics betray the fear and uncertainty of what happens next.
Indoor Creature
Get Away
An energetic, bright facade hiding a deep and complex message.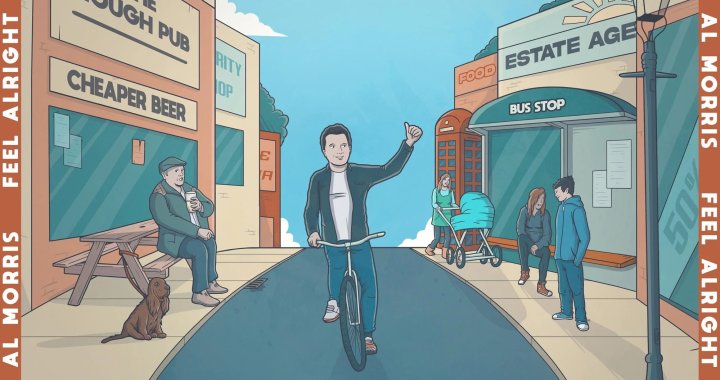 Al Morris
Feel Alright
A funky little way to dance out of despair and into a brighter day.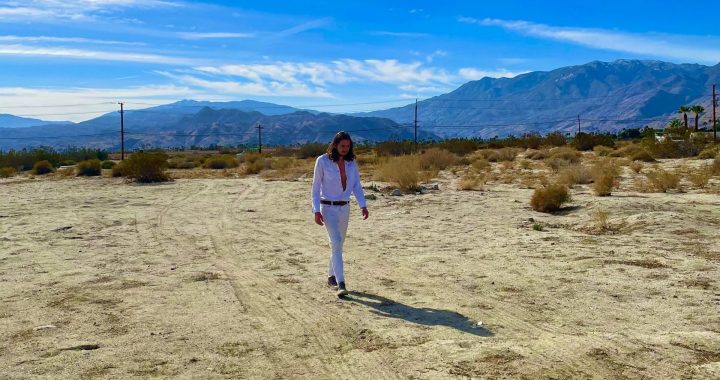 Pretty In Between
Clear
A funky fusion of jazzy beats and indie sensibilities exploring the unity of opposites.
Dani Camacho
Closer Than It Seems
An acoustic mantra to stay hopeful and keep pressing on.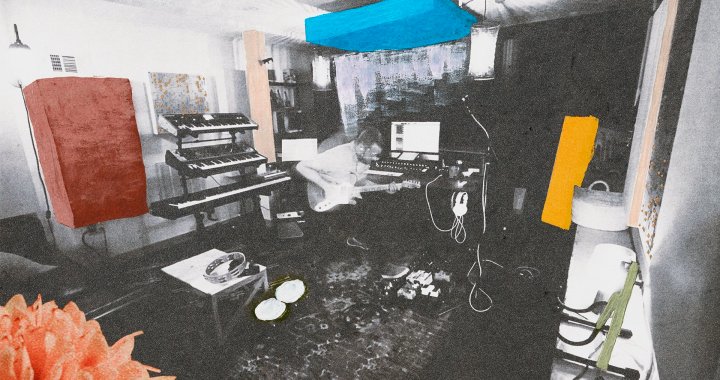 Apricus
Hold A Space
Tender and plaintive with an explosive moment conveying the process of accepting loss outside our control.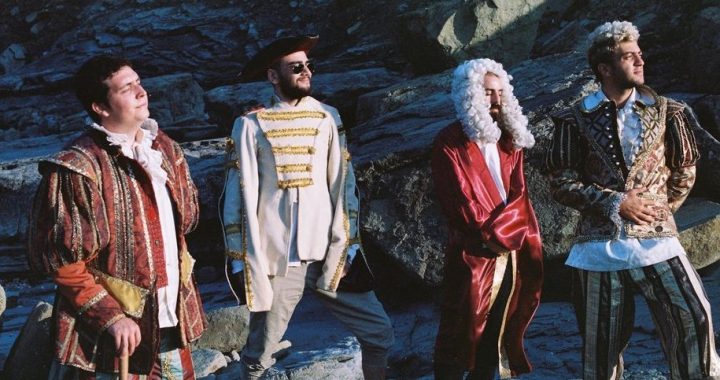 Geeva Flava
LAGOON
When music is more than music, it's art.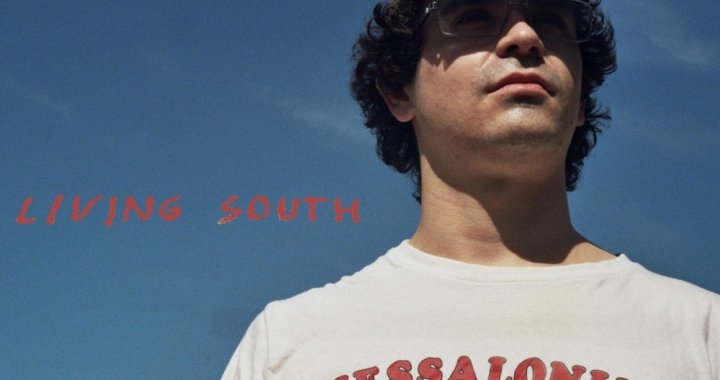 Dale Jr.
I Can Hardly See
With silent moments and an tone-shifting breakdown, dive into surprising moments of love's fickle nature.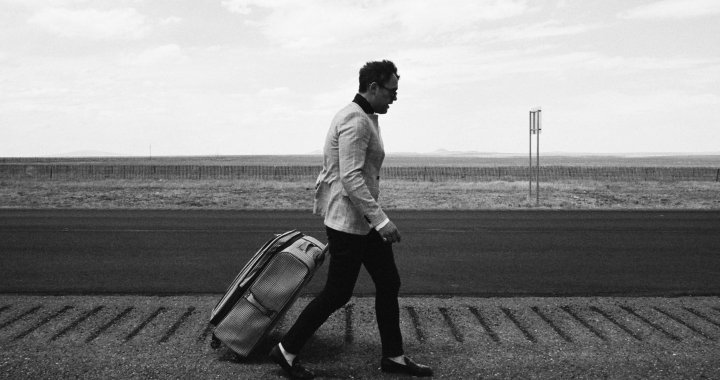 Brian Elliot
Strange
Sci-fi, Spaghetti Westerns, and more float above sturdy drums and around vulnerable vocals.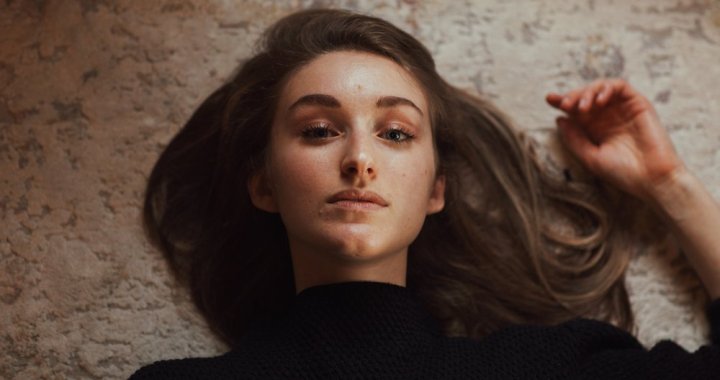 Paola Bennet
In This Body
An honest and scared story that ends with caustic guitars, rapid drums, and angry lyrics.
Wings of Desire
Chance of a Lifetime
A musical statement of intent that the moment you're yearning for can be made real.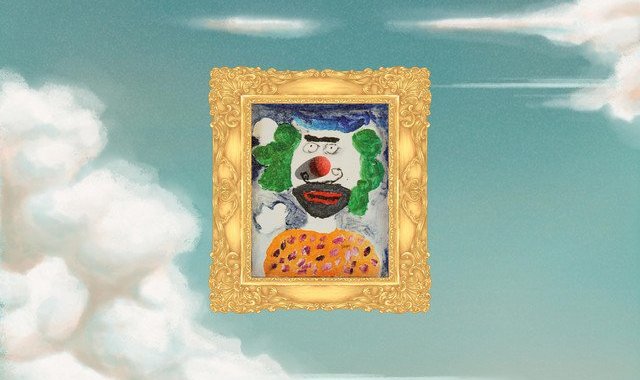 Sage.
Beautiful Boy
A bouncing, uplifting jazzy reminder to be kind to yourself.
Stoic
Fear No Fight
A scary, empowering take on PTSD with a clarion drum marching through the madness.
N.O.A.H.
Darkest Hour
A high-energy pop rock punch that pumps up any dark hour.
Anastasia Lynne
Bothered
Complexity from simplicity, rich harmonies and triadic vocal runs cascade into an atmosphere of desire.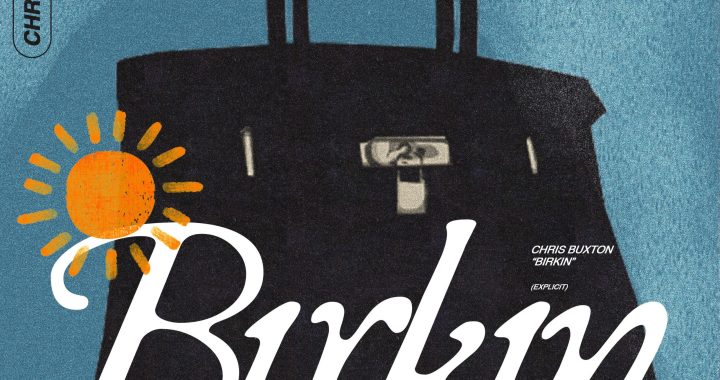 Chris Buxton
Birkin
A fun take on being fake. Aggressive drums leading to open sequences paint a high energy picture of a wannabe socialite.
Maisyn
Cool Girl
Vulnerable and empowering lyrics dance together inside a harmony filled with hope.
Evinair
Idle Hands
Bell-like notes ring out, blurring the world of a remembered drunken text.
Maida Rose
Harmony of Heartache
A melancholic reflection on depression with a positive message.
Pushpin
Folds
Agitated energy swirls through bitter self-help mantras and spikey guitar riffs.
Sofi Gev
You're The Star
A shattered slow burn revealing fear and fortitude.
Arbor Green
Margaret
Atmospheric guitars and vocals build into a bittersweet harmonic meditation.
Rex
I Can't Lie
Warm, vulnerable vocals bleed emotion with rich lyricism and storytelling.
Sons of Leaves
Mother.
Quiet, yet packed with energy to break the stationary inertia.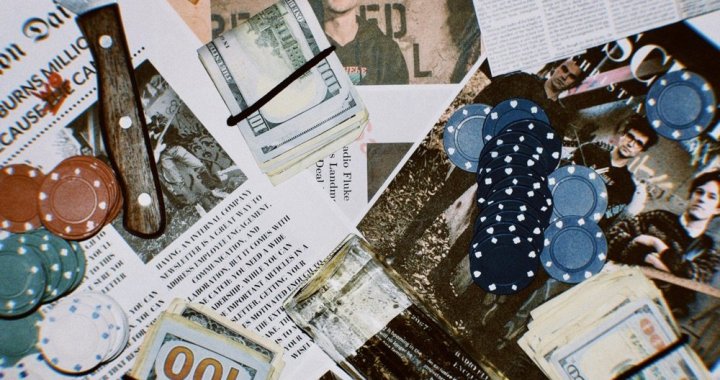 Radio Fluke
She Knows She's Trouble
A growling guitar and catchy licks bring this alt-rock song of lust and love to life.
Stef Pesic
Don't Hesitate
Tender verses and driving choruses switch between introspection and action.
Samantha Stone
Wide Awake
The sparse harmonic space of bass and drums teeters unbalanced until pierced by a siren voice crying for love in a shattered world.
Sam Island
Light
A deep and rich tour through a beautiful and painful personal moment.
John Roseboro
Son of My Father
Warm bossa nova flow and thoughtful lyrics breathe unconditional love.
MATEUS
Intergalactic Love
Get lost in a bright and upbeat love story of universal proportions.
Michael Hyland
No One Left To Know
Lost and found friendships build into comforting chaos.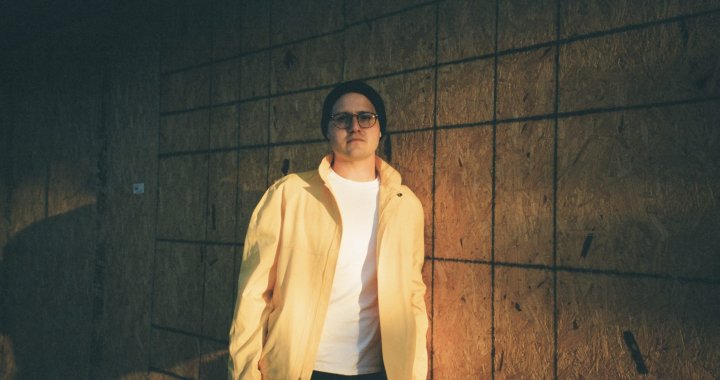 Double Wish

Fever Dream
A quasi-autobiographic musical statement of nostalgia and losing time.
Brendan Scott Friels

All In
Swirling ambiance and warm vocals lull you to adventure.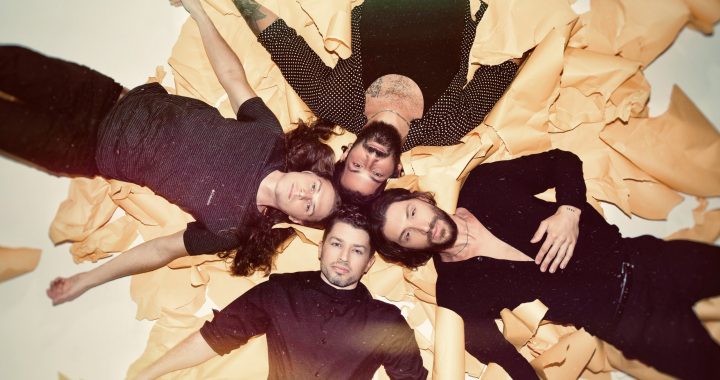 Oak & Ash

Keep the Light On
A plea, a prayer, and a rocking hope.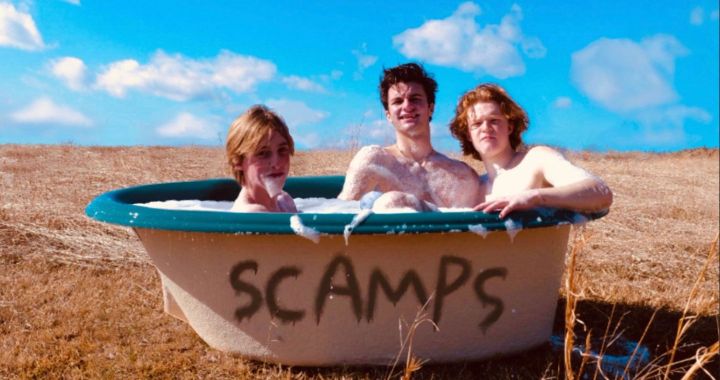 Scamps

Don't You Know
Positive energy and good vibrations around living with love.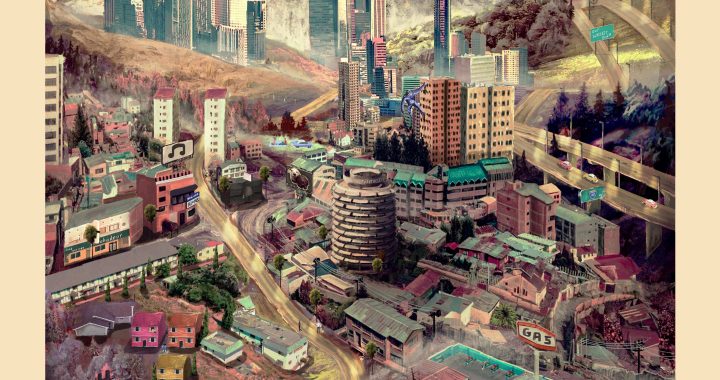 Illunis

101
A lazy, hazy look at bliss with groovy guitar and upbeat whistling.
Kingdom Jasmine
Rules of Verse
A folk heart and a pop sensibility blend African-inspired rhythms, an airy guitar, and Whitmanian lyrics.
The Sewing Club
Trying
A laid-back, yet energetic dive into the struggles of moving and becoming your own person.
Huntch
Love Is Chaos
From a simple opening to a sonic non-sequitur ending, let the chaos flow.
Levy
Melody
A dreamy, harmonically rich musical embrace that's easy to listen to over and over.
Colour Tongues
Wasted
Fly through a sonic dreamscape rife with romantic nostalgia and reclaimed agency.
The New Twentys
You Got Me Good
A bright and bittersweet realization of love.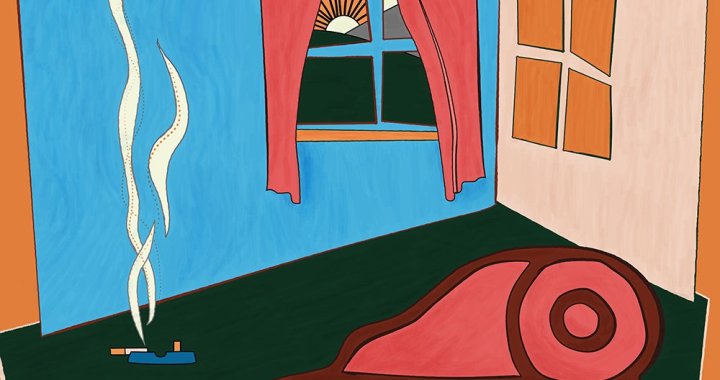 DAAY
First Light
A psychedelic and refreshingly optimistic statement of positivity and rejuvenation.
Arms Akimbo
Marble
Swirling vocals that rasp and lull embody the tension in young love.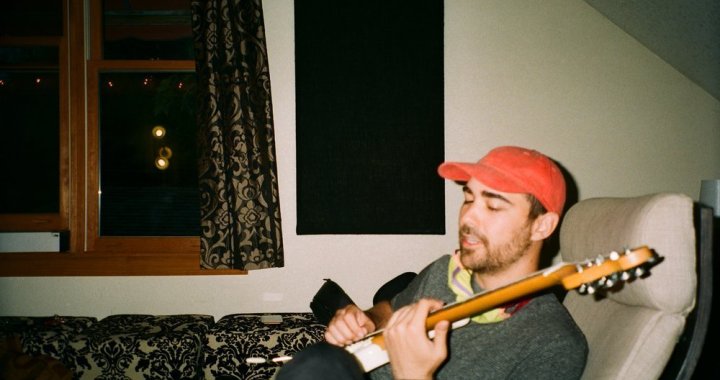 Au Gres
At Home In The Dark
Hopeful, yet grounded, the supportive lyrics and thoughtful guitar lines offer space to process mental issues.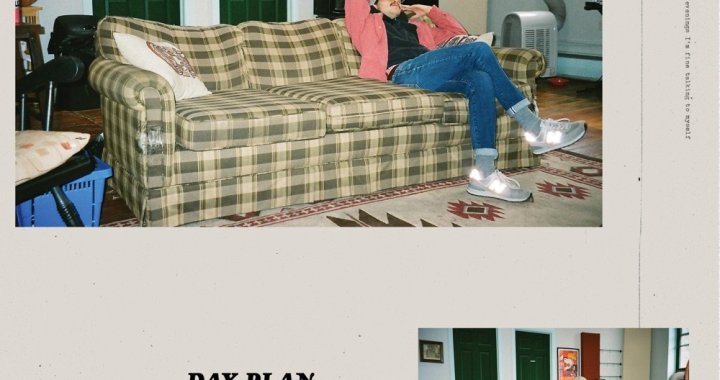 Izzy Heltai
Day Plan
Loneliness and heartache resonate with a pandemic-themed song about isolation.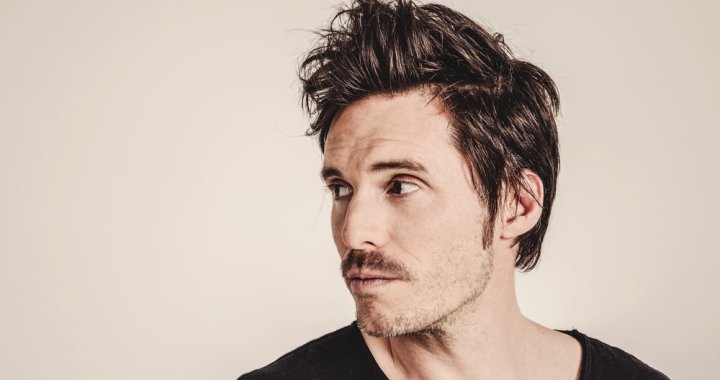 Adrian Sieber
Over My Head
Bouncy chords and groovy basslines dance together.
Jared Harper
About You
Sharp and authentic longing for a distant love with added gravitas from 2020.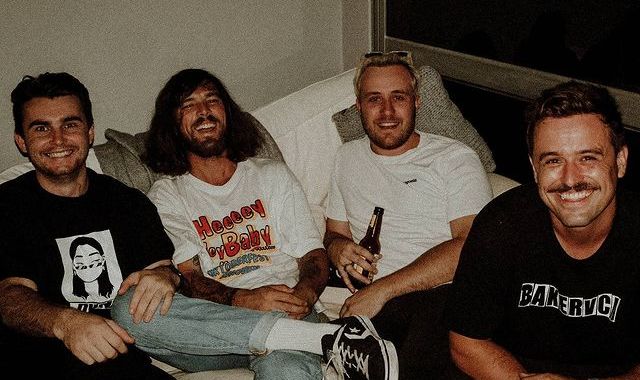 Chutney
Invisible
A chill, up-tempo song bristling with the difficulties of finding real love.
Slow Coda
Gap Year
Taking a year to figure things out set to nostalgic '90s vibes with an ethereal falsetto.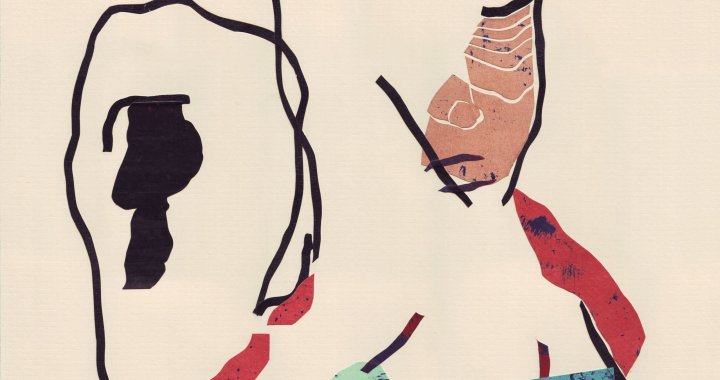 Stray Fossa
How Come?
Interlocking guitars, brooding vocals, and a synth flute floating throughout explore the otherness in a relationship.
Alyssa Caroline
Not the One
A bright, honest take on realizing your lover doesn't think you're the one.
Kevin Lawson
Wanna Be
Like a light piercing the darkness, uplifting melodies and atmospheric synths support encouraging lyrics.
Alec Mora x French W
sideline
A lonely lo-fi harmonic loop provides a melancholic base for brass, indie melodies, and chill hip-hop lyrics.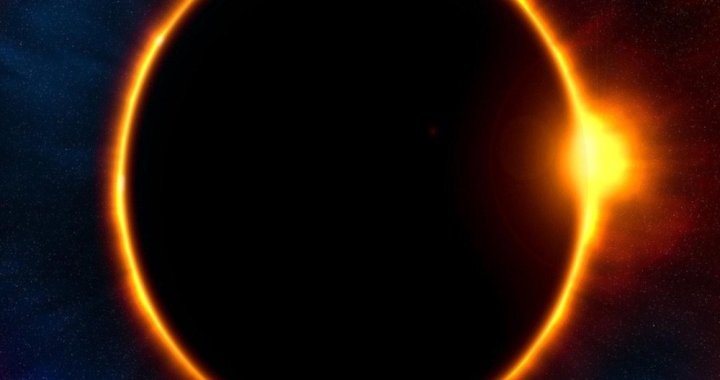 Myles Bells
Chasing Circles
Find your way back home with feel good pop rock vibes.
Tara Hack
London Guard
Clear vocals and swelling orchestration stave off an emotional shattering.
Alex Robertson
Secret
One 12-string guitar wearing its heart on its sleeve.
Redd
Heavyweight
Jazzy swing meets bouncing vocals for an upbeat song with serious lyrics.
Davy x Lorelei
Push Me Further
Poetic lyrics float on a chill sonic texture rich with ear candy.
Cult Icon
Cold Street Shade
A bluesy ramble through a city nightscape driven by booming bass.
JKR
Disaster
Love and loss play out in rapid-fire lyrics and anthemic guitars.
Sean Covington
Bells
His bending, gliding guitar chords open to the sonic equivalent of a rippling TV screen sending viewers back in time.
Pits Planet Earth
Fanny Pack
They are high energy, uplifting, and gifted lyricists.
First Dates
Maybe Next Time
Cinematic soundscapes traverse the winding veins of inner contemplation.
Love Axe
Give Me A Kiss
Two minutes of "what if the '80s embraced consent and that love is love."
Gal Musette
Chasing Heaven
From the melancholy opening to the surging gentle ending, graceful power floats in every chord.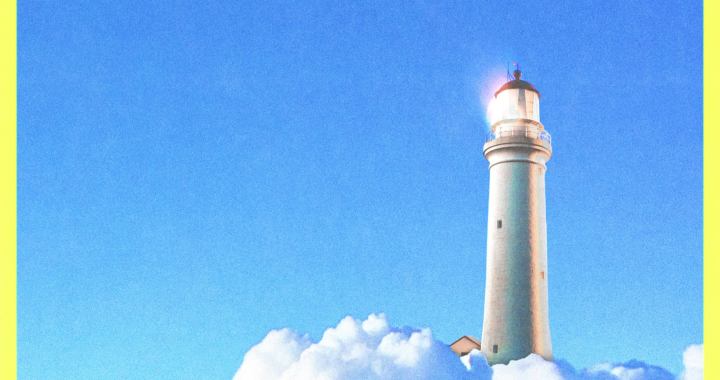 Highline
Chasing Heaven
The high and the fall from the same alluring attraction.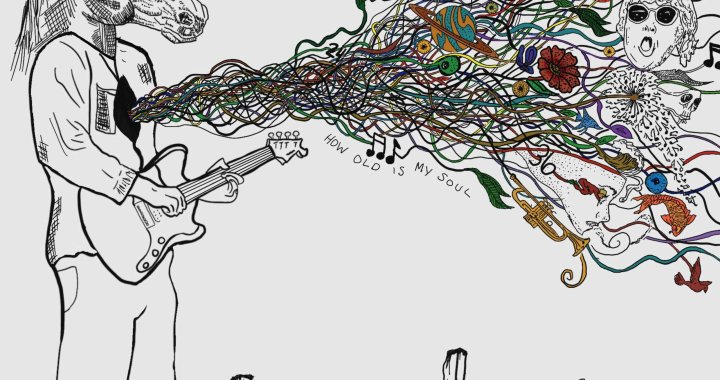 Joe Kaplow
How Old Is My Soul
Like a faraway reverie with uptempo beats and nostalgic guitar licks.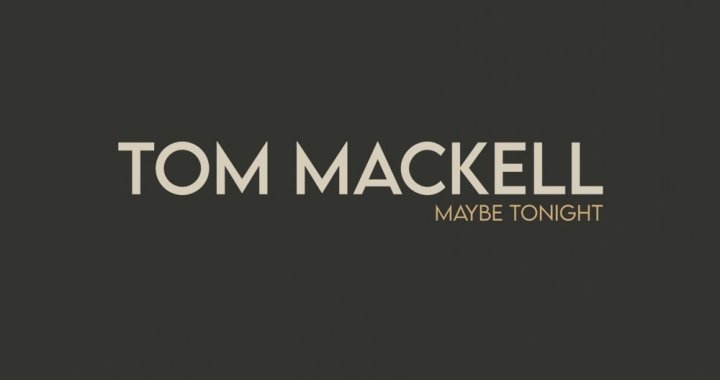 Tom Mackell
Maybe Tonight
A bright and hopeful love song bursting with excited hesitation.
Sea Glass, Misty Boyce, Dripping Honey
Deep Cut
What makes you feel brand new? Let love and desire forge you anew with this bright and bouncy jam.
Charlotte Rose Benjamin
Deep Cut
A window into a love that can't be understood from the outside.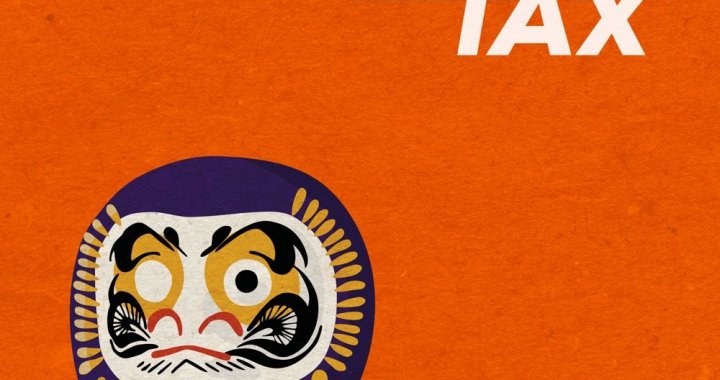 KarmaTax
Paradise Is Mine
While the song's about wasting your talent, KarmaTax definitely isn't with this high-energy offering.
Real Face
Justice is Closure
A big, bold banger frenetically trawling the uncertainty of closure.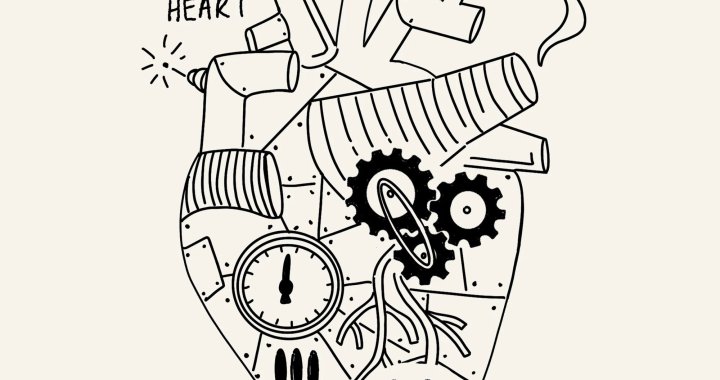 The Long War
Robot Heart
A fun twist on the frustration of repeating mistakes.
Innerspace
Badlands
Grounded and aggressive guitars, vocals, and righteous anger.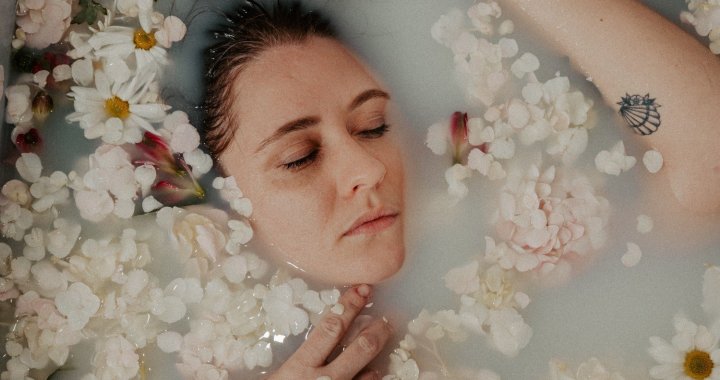 Caisy Falzone
Into You Into This
Like a '90s rom-com, fall blissfully in love with this happy, feel-good, high-energy song.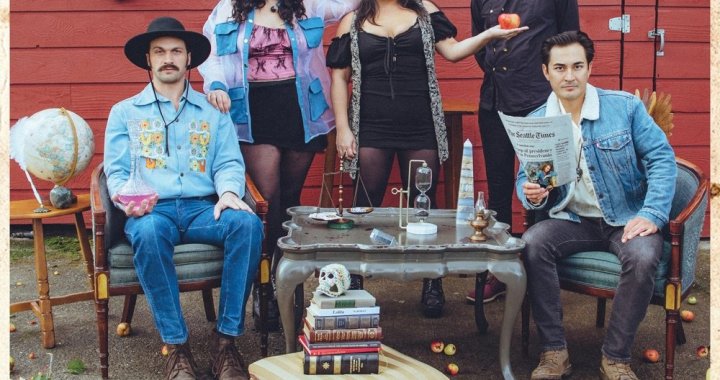 La Fonda
Midnight Muse
A dreamscape of longing and lost love filled with tight vocal harmonies and languid drums.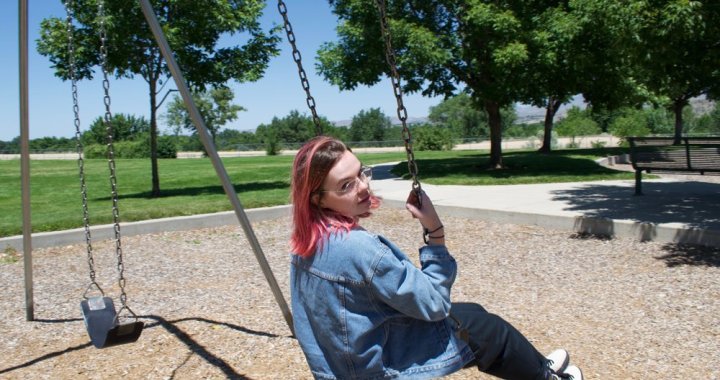 Butch Wifey
Soap
Like sifting through thoughts in a haze of emphatic guitar and vulnerable vocals.
Jack Frohlich
School Boy
Bright, nostalgic guitars and disillusionment take a rhythmic journey of discovery.
Art Thief and Aubrey Haddard
Behold a Queen
Funky bass bumbles along, bee-like, in a neo-soul art song.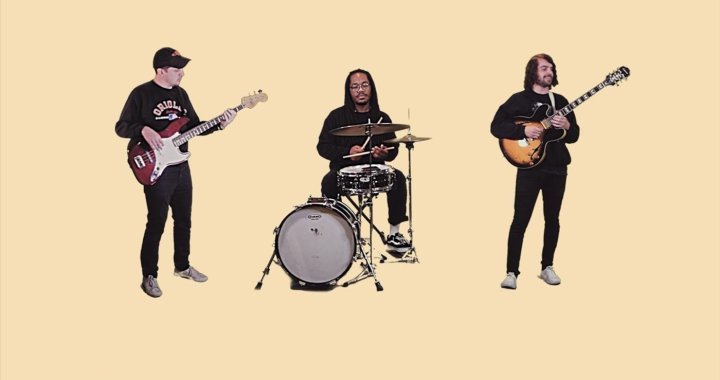 Cal Rifkin
Break My Heart
A fun, sad, and quirky plea to get dumped, complete with a bonkers music video.
The Shop Window
Out of Reach
Jam out with bright guitars and energetic vocals as the world outside rumbles along.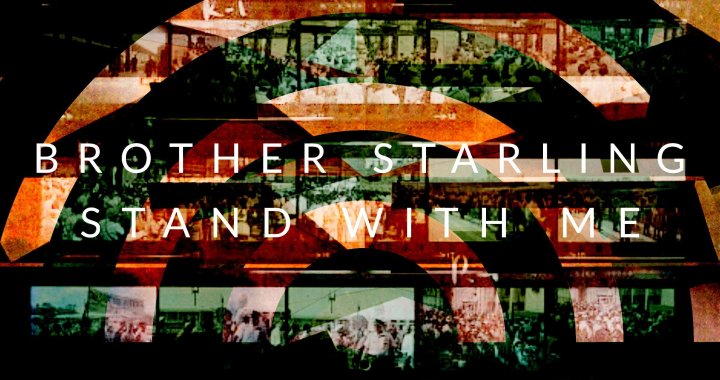 Brother Starling
Stand With Me
Southern rock notes with some Yankee sentiment paints a patriotic plea for peace.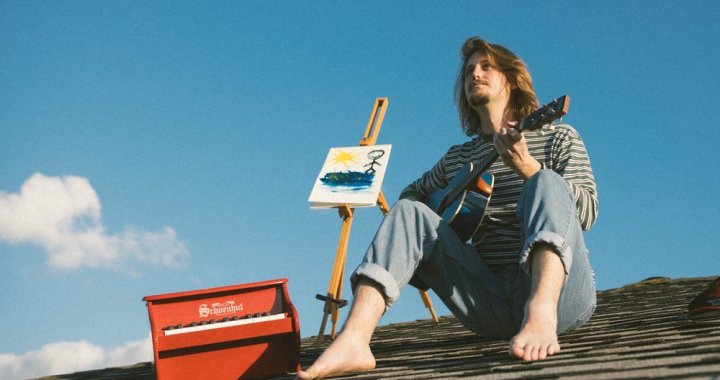 Elliot Ok
Snap! (The End)
A peculiar take on future nostalgia with an acoustic groove and slippery slide guitar.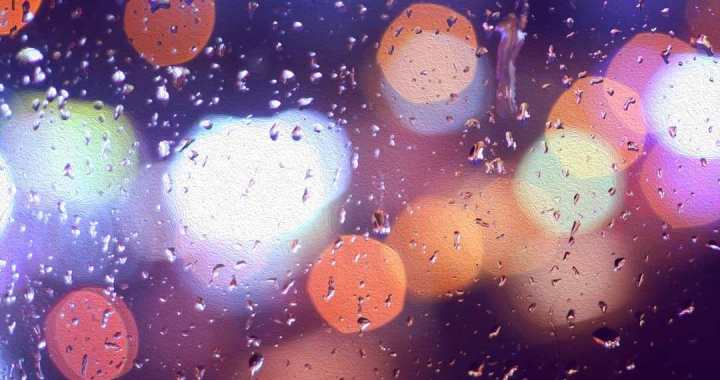 Sean Boots
Soon I'll Be Moving On
A story of disintegrating love told like a funky rock musical.
Sam Nichol
Gregory
"Is it her or the music I love?" every quiet, bristling note seems to ask.
Possible Oceans
Blood in the Water
Retro beats and rock guitars offer an eerie premonition of 2020.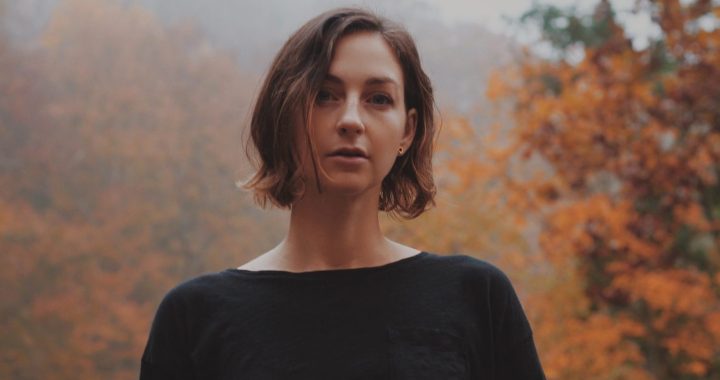 Delv
Someone That Knows
"Someone That Knows" gently floats with diffuse synths and quiet vocals.
Dan Barracuda
Hunter S. Thompson
A jazzy rock tribute to one of journalism's greatest filled with licks layered with meaning.
Pharmacy Keys
Weight of the World
The band's softer side touching on a hard subject.
Okay Mann
When You Go
A bold new sound with fiery spirit meets desperate pleading.
Inu Inu
Visions (Live)
A crushing, emotional exploration with bittersweet vocals and atmospheric harmonies.
elbé
These Moments
Mellow morning atmosphere wraps around a groovy bassline.
Parlour Magic
Limelight
Chillwave vibes settle over the artifice of a Vegas night.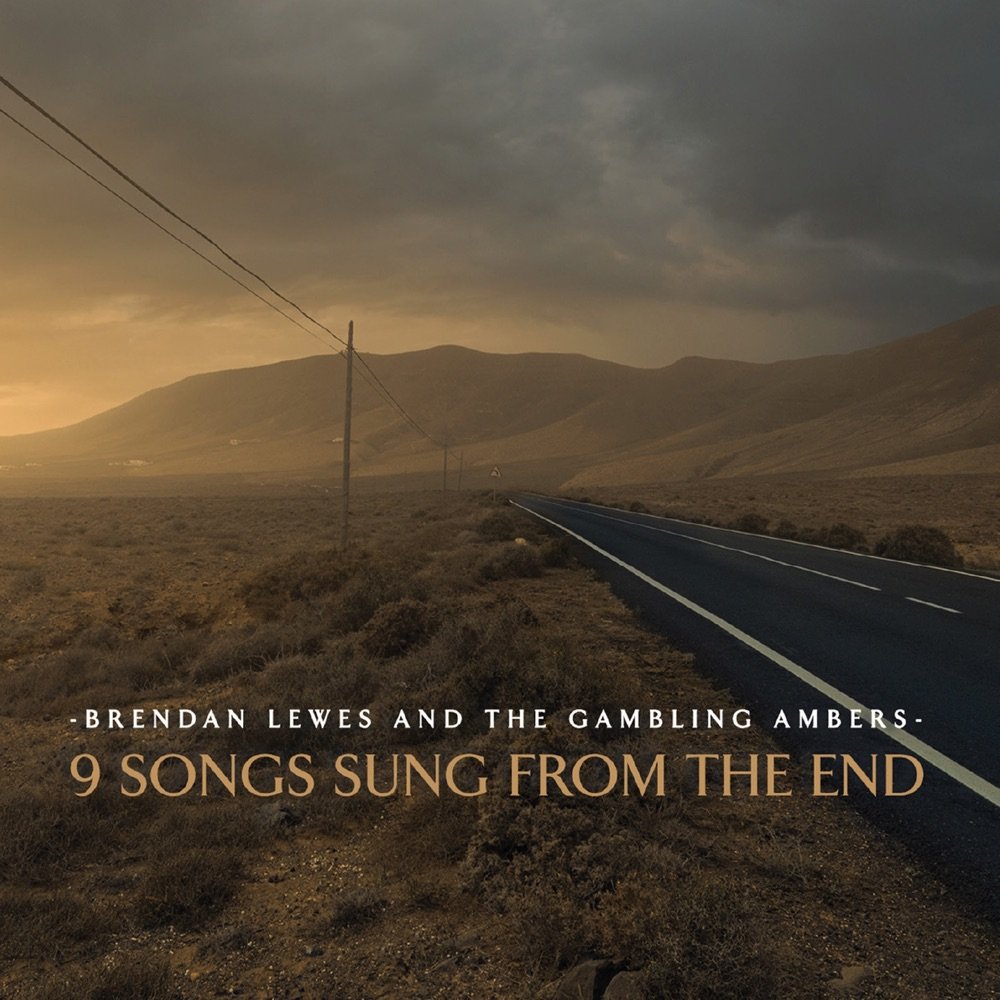 Brendan Lewes
Northward Bound
Together with The Gambling Ambers, Brendan Lewes blends folk, rock, and blues with raw indie power.
Jordan Paul
Archetype X
From a tranquil opening to a cacophonous conclusion, layers of genre-bending sonic explorations probe the cathartic pain of introspection.
Emerging Artists
Unxigned

Boosting the next generation of musicians by writing about their latest works can be fun. Couldn't ask for a better assignment than blending my passion for music and my love of writing.

Click a photo to read the review.

︎
Credits
Contributing Editor: Ben McCoy