Pushpin
Folds
Agitated energy swirls through bitter self-help mantras and spikey guitar riffs.
Sofi Gev
You're The Star
A shattered slow burn revealing fear and fortitude.
Arbor Green
Margaret
Atmospheric guitars and vocals build into a bittersweet harmonic meditation.
Rex
I Can't Lie
Warm, vulnerable vocals bleed emotion with rich lyricism and storytelling.
Sons of Leaves
Mother.
Quiet, yet packed with energy to break the stationary inertia.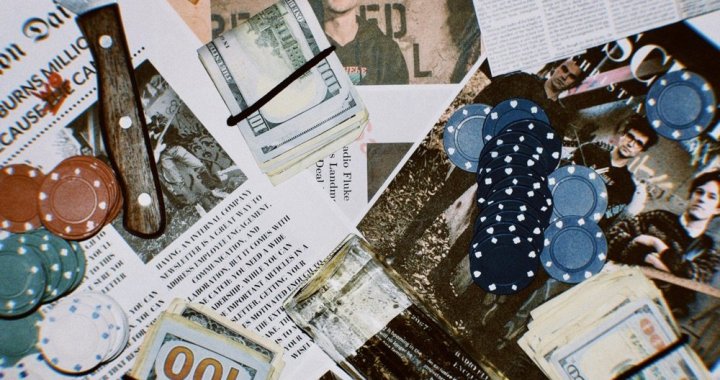 Radio Fluke
She Knows She's Trouble
A growling guitar and catchy licks bring this alt-rock song of lust and love to life.
Stef Pesic
Don't Hesitate
Tender verses and driving choruses switch between introspection and action.
Samantha Stone
Wide Awake
The sparse harmonic space of bass and drums teeters unbalanced until pierced by a siren voice crying for love in a shattered world.
Sam Island
Light
A deep and rich tour through a beautiful and painful personal moment.
John Roseboro
Son of My Father
Warm bossa nova flow and thoughtful lyrics breathe unconditional love.
MATEUS
Intergalactic Love
Get lost in a bright and upbeat love story of universal proportions.
Michael Hyland
No One Left To Know
Lost and found friendships build into comforting chaos.
Kevin Lawson
Wanna Be
Like a light piercing the darkness, uplifting melodies and atmospheric synths support encouraging lyrics.
Alec Mora x French W
sideline
A lonely lo-fi harmonic loop provides a melancholic base for brass, indie melodies, and chill hip-hop lyrics.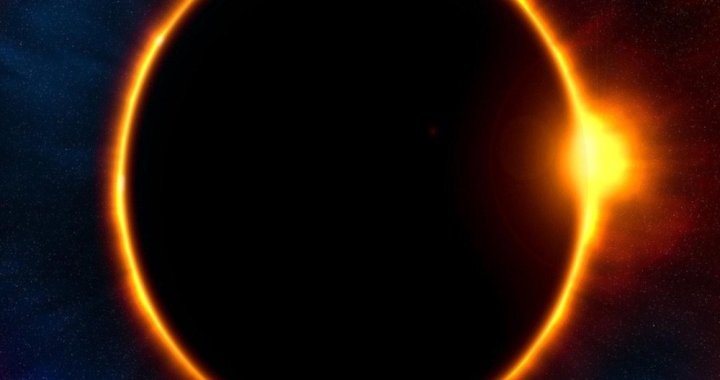 Myles Bells
Chasing Circles
Find your way back home with feel good pop rock vibes.
Tara Hack
London Guard
Clear vocals and swelling orchestration stave off an emotional shattering.
Alex Robertson
Secret
One 12-string guitar wearing its heart on its sleeve.
Redd
Heavyweight
Jazzy swing meets bouncing vocals for an upbeat song with serious lyrics.
Davy x Lorelei
Push Me Further
Poetic lyrics float on a chill sonic texture rich with ear candy.
Cult Icon
Cold Street Shade
A bluesy ramble through a city nightscape driven by booming bass.
JKR
Disaster
Love and loss play out in rapid-fire lyrics and anthemic guitars.
Sean Covington
Bells
His bending, gliding guitar chords open to the sonic equivalent of a rippling TV screen sending viewers back in time.
Pits Planet Earth
Fanny Pack
They are high energy, uplifting, and gifted lyricists.
First Dates
Maybe Next Time
Cinematic soundscapes traverse the winding veins of inner contemplation.
Possible Oceans
Blood in the Water
Retro beats and rock guitars offer an eerie premonition of 2020.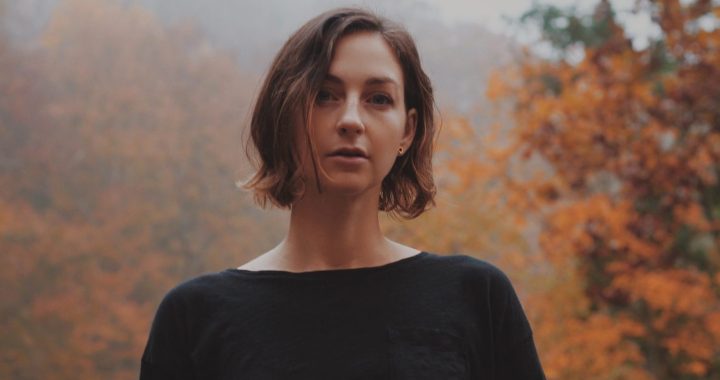 Delv
Someone That Knows
"Someone That Knows" gently floats with diffuse synths and quiet vocals.
Dan Barracuda
Hunter S. Thompson
A jazzy rock tribute to one of journalism's greatest filled with licks layered with meaning.
Pharmacy Keys
Weight of the World
The band's softer side touching on a hard subject.
Okay Mann
When You Go
A bold new sound with fiery spirit meets desperate pleading.
Inu Inu
Visions (Live)
A crushing, emotional exploration with bittersweet vocals and atmospheric harmonies.
elbé
These Moments
Mellow morning atmosphere wraps around a groovy bassline.
Parlour Magic
Limelight
Chillwave vibes settle over the artifice of a Vegas night.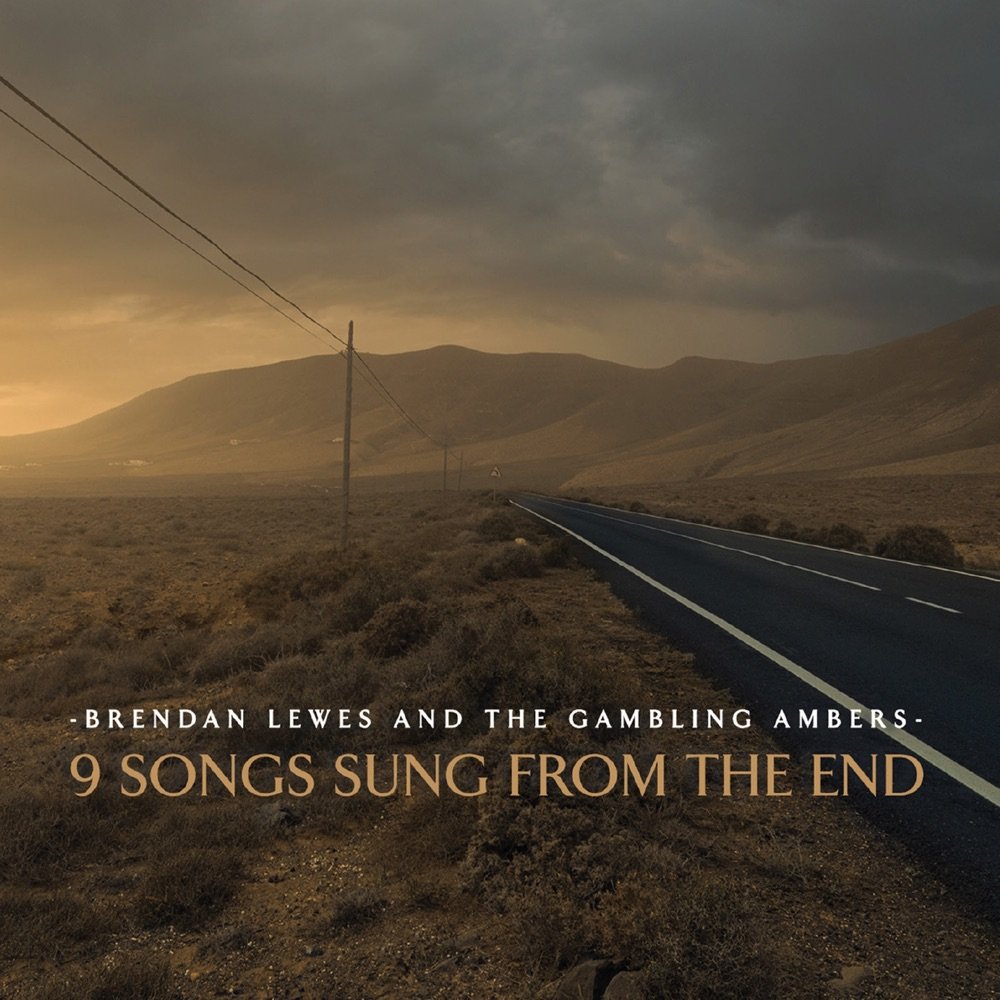 Brendan Lewes
Northward Bound
Together with The Gambling Ambers, Brendan Lewes blends folk, rock, and blues with raw indie power.
Jordan Paul
Archetype X
From a tranquil opening to a cacophonous conclusion, layers of genre-bending sonic explorations probe the cathartic pain of introspection.
Emerging Artists
Unxigned

Boosting the next generation of musicians by writing about their latest works can be fun. Couldn't ask for a better assignment than blending my passion for music and my love of writing.

Click a photo to read the article.

︎
Credits
Contributing Editor: Ben McCoy